Penstock / Sluice Gate
ESAREKA's series 10 fabricated penstock/sluice gate is a highly versatile flow control gate with various types of mounting.
Adaptable to diffrence applications, the series 10 can be designed to withstand seating and unseating heads of up to 18m. When required , the series 10 can be designed for higher water heads. The seal design keeps the allowable leakage rate to 0.60 l/min per meter of seating perimeter for seating head conditions. The unseating head leakage is 1.25 l/min per meter of perimeter for 6m water head. Over 6m head of unseating head, the leakage is corrected at a rate of 0.03 l/min per meter of perimeter for each additional meter over 6m. The leakage rate is 50% of the maximum allowable leakage recommended by AWWA/BS7775.
It is available in sizes from 150mm up to 2800mm. For larger sizes, please contact a ESAREKA reprensentative, The design is suitable for square, rectangular or round applications.
Because of its stainless steel constructions, the Series 10 has high corrosion and erosion resistance, and can be operated for many years with minimum maintenance.Stainless steel provides viryually limitless design flexibility. The result is a lighter and easier-to-install gate.
Specification
Wall mounted type

channel mounted type

Weir Type
Material
Stainless steel Gr304/Gr316

Carbon Steel (epoxy coated)

Duplex series

HDPE Gate
Penstock View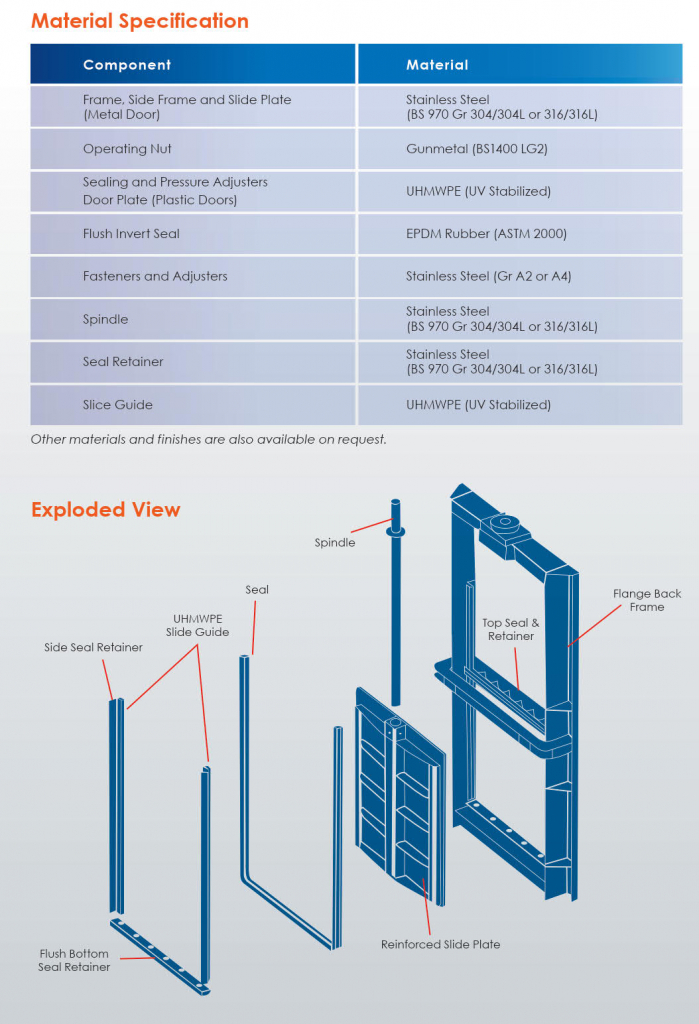 Dimension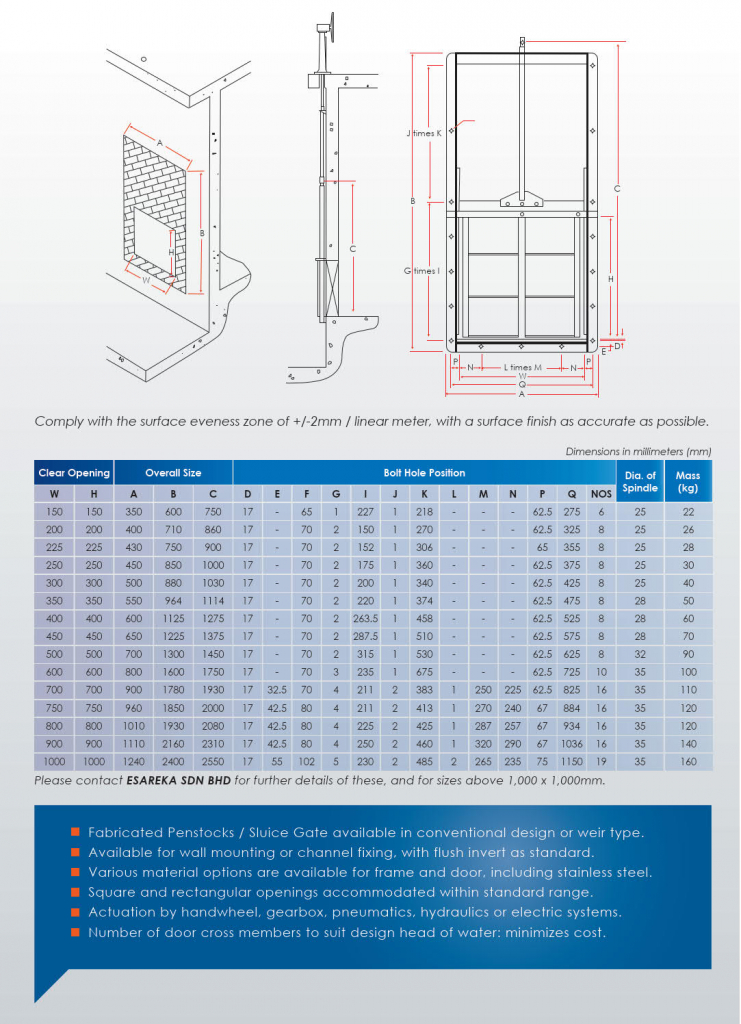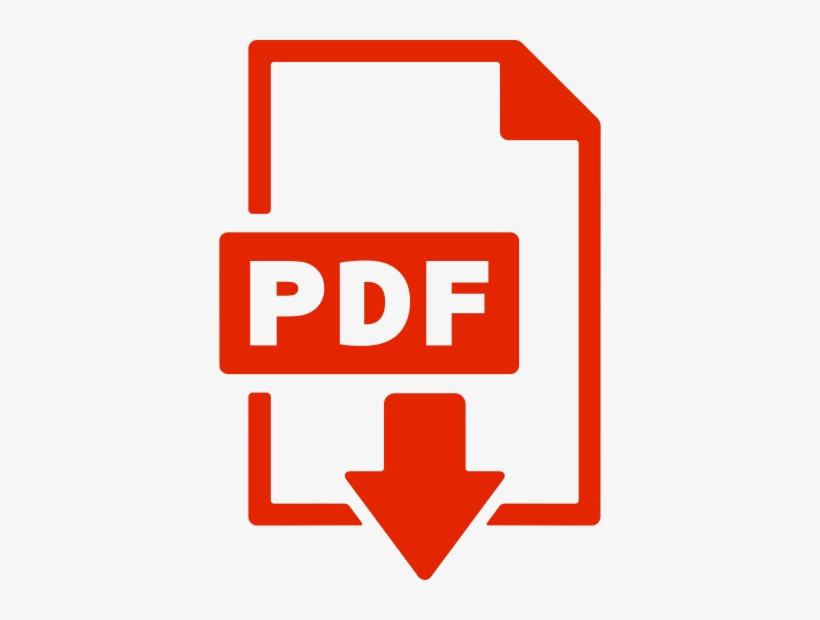 BROCHURE DOWNLOAD
---
Copyright @ Esareka sdn.bhd.2014. All rigth reserved.